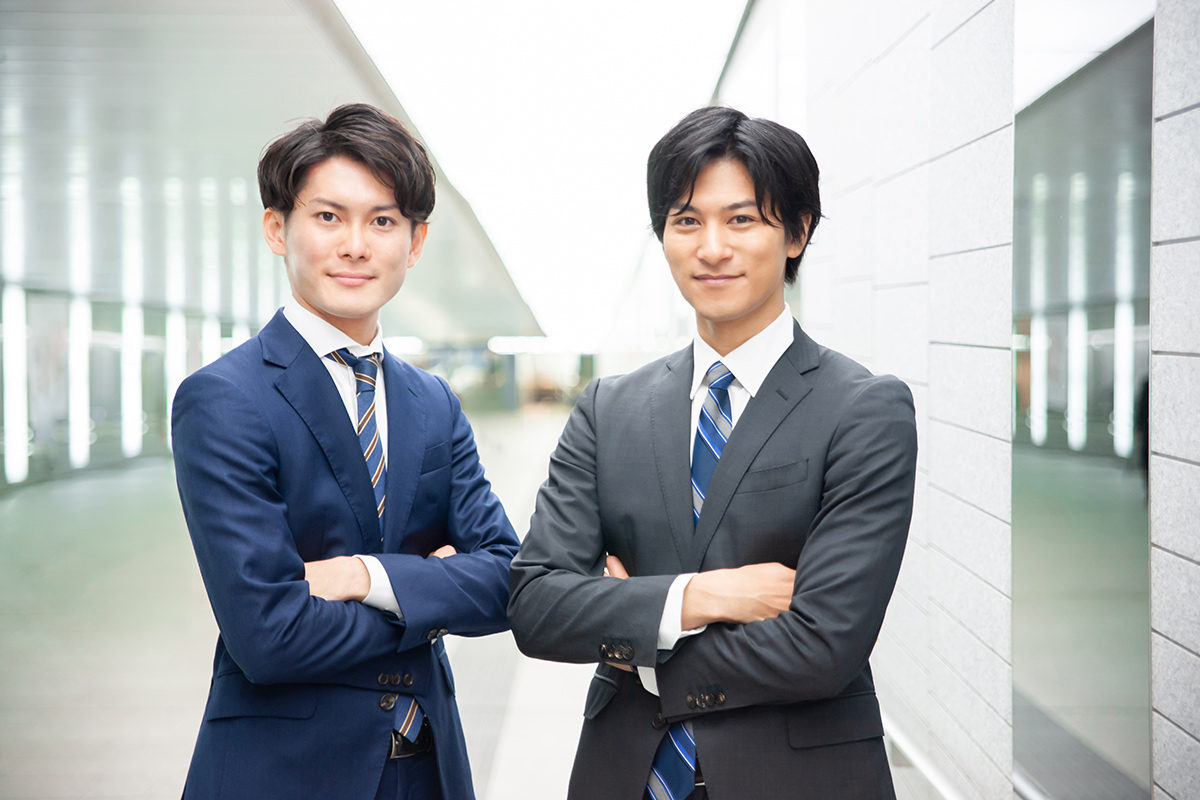 Overview
To run usability test effectively, multiple number of evaluation staff will be necessary. However, evaluation staff will be demanded to be highly skilled and experienced in running a test, so not everybody can become the staff. For the company with lack of such evaluation staff, we will send out our highly experienced staff.
Features
Experienced staff will help
Experienced staff specializing in user research will help you. We promise to carry out more accurate usability tests.
Implementation procedure
The standard procedure is as follows:
1:Information sharing of survey contents
Before conducting the usability test, we will discuss the outline of the usability test, the schedule, the role of the dispatched staff, etc. At this time, please share the details of usability testing such as the product to be evaluated, the task, and the correct operation procedure of the product.
2:Meeting and rehearsal
We will have a meeting and rehearsal at the test site before the usability test.
Roles we can take charge of
Following staff will participate to our typical usability test.
Moderator: Faces participants, gives task instruction, advices and questions.
Photographer: Shoot video of participants during the task.
Note taker: Take notes of participants' behavior and speech during the task.
Receptionist: On the test day, accept the participants who came to the survey site and give them a reward.
Please ask us for other than the roles above.
We also handle moderation of not only usability test, but for focus group and other types of interviews and questionnaires.