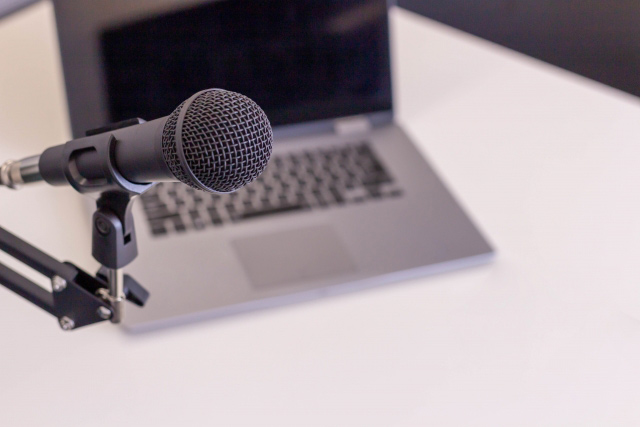 Overview
We will collect a large amount of user's physical data and behavioral data necessary for product development and technology development on your behalf.
Example:

Fingerprint image data, vein image data, facial photograph data, etc. for improving the accuracy of biometric authentication technology.
Hand dimensional data, grip data, etc. for designing a hardware shape that is easy to hold.
Features
We do all the collection work.
We are in charge of all processes such as setting up the survey site, recruiting participants, collecting data, checking data, and so on.
Recruit the best participants
In addition to our own survey panel of about 6,000 people, we can use more than 500,000 survey panels in partnership with other companies, so we can recruit participants that suit the purpose of the project.
Flexible survey site arrangements
You can choose the venue according to the content of the survey, such as our test room, rental conference room, or participants' homes.
Implementation procedure
The standard procedure is as follows:
1:Asking of purpose and requirements
We will ask you about your request such as the purpose of using the data, the collection method, the recruitment conditions, etc.
2:Implementation plan
Based on the result of asking, we will write the plan, and have the clients check the contents, and revise.
3:Preparation
Based on the written plan, we will proceed with the necessary preparations for conducting the survey, such as recruiting participants, considering the implementation procedure, and preparing the site.
4:Implementation
On the day of the survey, customers can also observe the implementation.
5:Data check
Make sure that the data is collected according to the specifications.
6:Delivery
Case study
| | |
| --- | --- |
| Fingerprint data | Collect fingerprint for finger print recognition technique. |
| Handwriting data | Collect handwriting character for handwriting character recognition technique. |
| Voice data | Collect voice data for speech-recognition engine development. |
| Operating position data | Collect coordinate data of each point of body when using the device for form study of cell phone. |
| Sitting position data | Collect data of sitting position when child sit on a seat |
| Brief view time data: | Collect data of brief view (time to shoot a look) while driving for studying labeling method of on-board device. |