Company profile
Company name
Human Interface Inc.
Representative
Company president, Mitsugu Obata
Established
1991
Address

4th floor Toshin Funabashi building
3-32-30 Hon-cho Funabashi
Chiba, Japan
ZIP. 273-0005

Phone
047-460-2108
Fax
047-426-6653
Description of business

Usability evaluation

User survey

Usability evaluation consulting

Human resource development support

Clients
ASAHI KASEI CORPORATION
ALPINE ELECTRONICS, INC.
NTT DATA Corporation
NTT DOCOMO, INC.
Oki Data Corporation
OMRON HEALTHCARE Co., Ltd.
Kitohito Design Inc.
Cybozu, Inc.
National Institute of Advanced Industrial Science and Technology
SHARP CORPORATION
SUZUKI MOTOR CORPORATION
Seiko Epson Corporation
Sony Corporation
Duskin Co., Ltd.
Railway Technical Research Institute
TERUMO CORPORATION
Tokyo Gas Co., Ltd.
Nikon Corporation
NIHON SEIMITSU SOKKI CO., LTD.
NEC Corporation
Microsoft Japan Co., Ltd.
Human Crest Co.,Ltd.
Fujitsu Limited
FUJITSU LABORATORIES LTD.
FUJIFILM Business Innovation Corp.(former Fuji Xerox Co., Ltd.)
BROTHER INDUSTRIES, LTD.
Honda R&D Co.,Ltd.
MITSUBISHI ELECTRIC Corporation Integrated Design Center
YAMAGATA INTECH Corporation
Ricoh Company, Ltd.
Consultant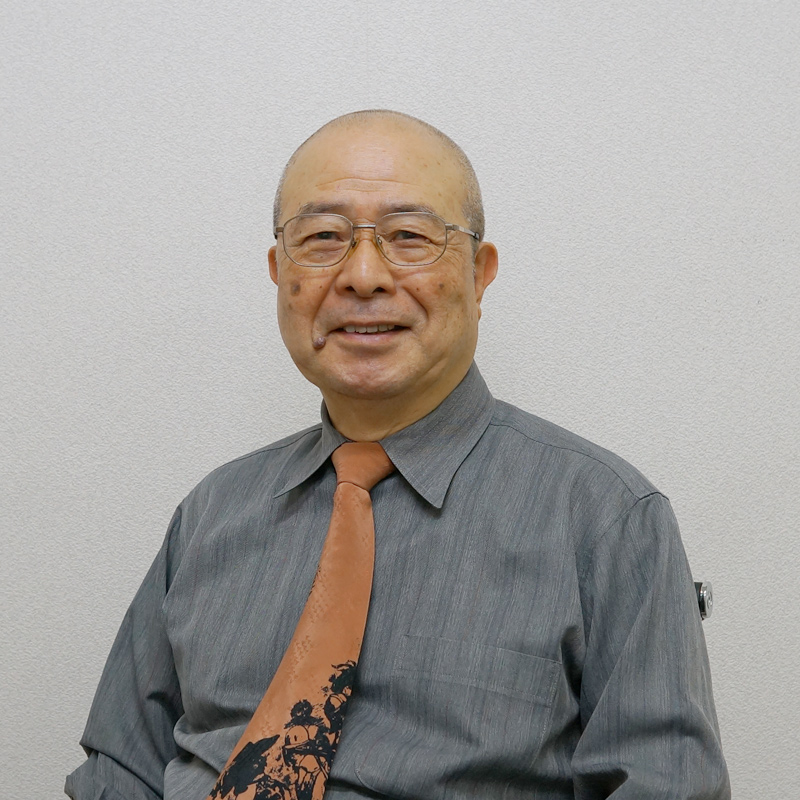 Company president
Mitsugu Obata
Mitsugu Obata is the founder of Human Interface Inc. and a pioneer in the usability industry in Japan. He is currently active mainly in responding to seminar lecturers and various consultations.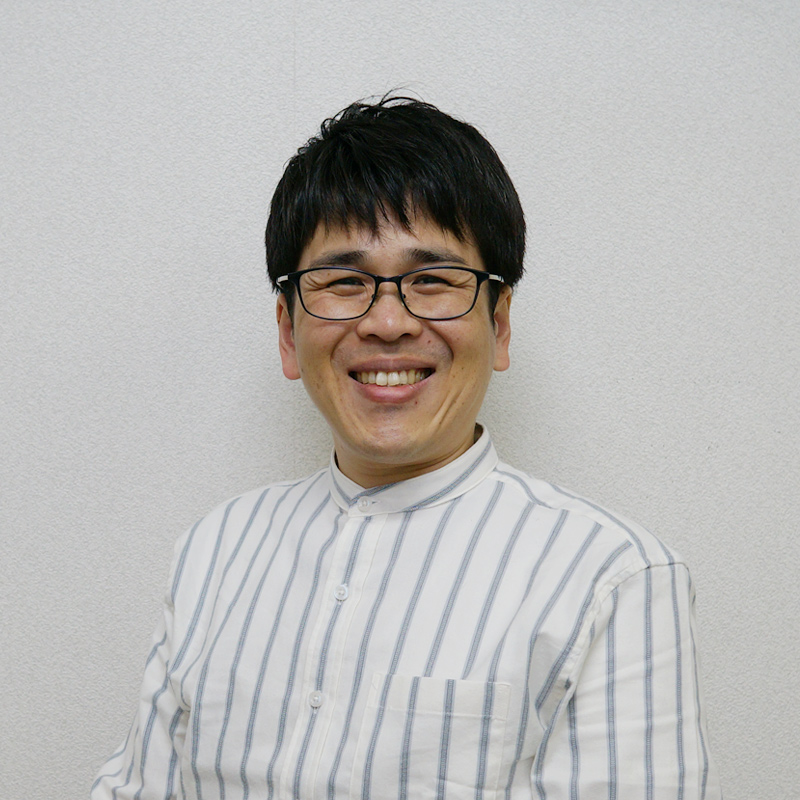 UX consultant
Toru Kasahara
Toru Kasahara has been active mainly in usability evaluation and UX research since 2000. He has experience in evaluation and research involving more than 2000 users in a wide range of industries and products in various categories.
Certified Human Centered Design Professional
UX consultant
Shin Hagimoto
Shin Hagimoto has been active since 1993, focusing on usability evaluation, UX research and UI design.
Company president of Kitohito Design Inc.
Part-time Lecturer at Digital Hollywood University