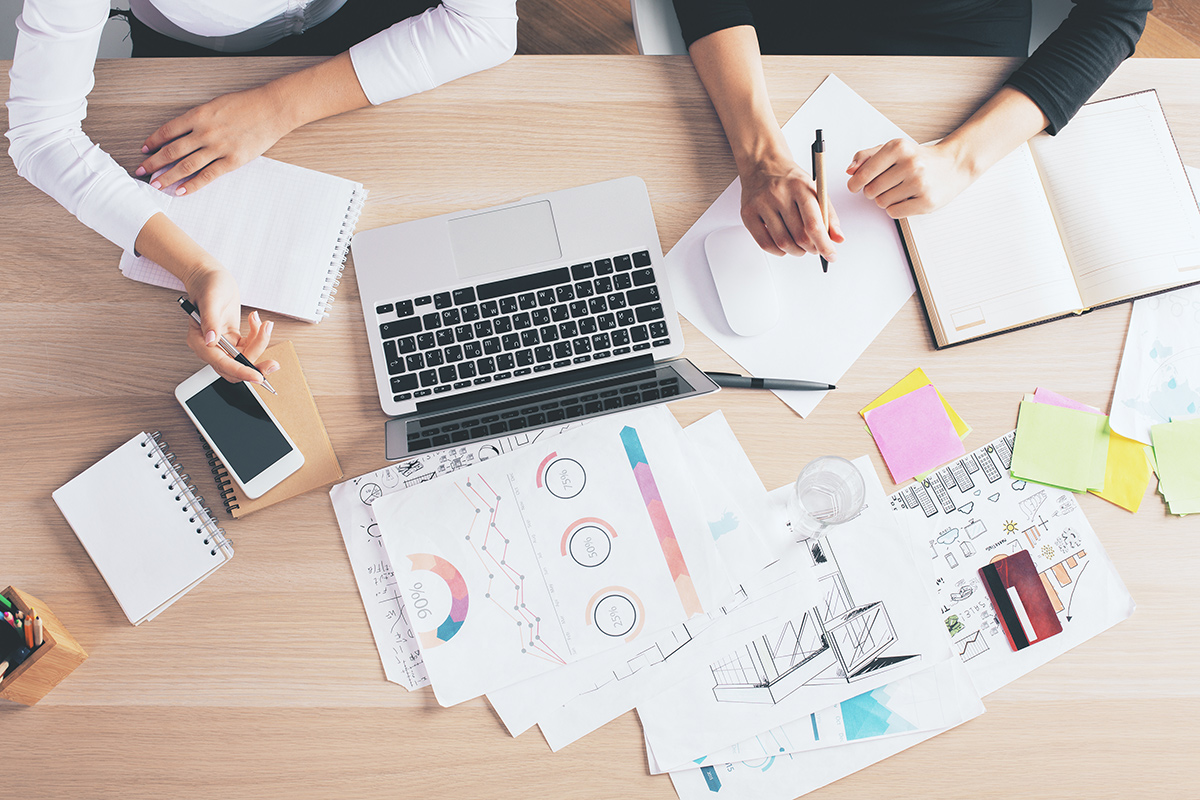 Overview
Expert review is a way for usability experts to find usability issues by using the product instead of having the subject use the product or service. Also called a heuristic evaluation.
Since no subject cooperation is required, the evaluation can be performed in a short period of time and can be performed at a relatively low cost. In addition, evaluations can be made even for evaluation targets that cannot be used by subjects, such as specifications and initial prototypes.
Features
Evaluation by an experienced consultant
Evaluators who perform expert reviews are required to have the ability to imagine the thoughts and actions of users. Consultants who perform expert evaluations on human interfaces have experienced a number of usability tests and have observed different types of users interacting with different products and getting stuck.
Find more realistic issues
Instead of checking specifications based on checklists, we check products from the user's perspective by doing task-based walkthroughs, so we can report more likely issues.
Contents
The standard items included in this service are as follows:
Evaluation planning
Evaluation implementation
Reporting
We will propose an appropriate evaluation plan according to your request and various conditions.
Output
The standard output is as follows:
Written Evaluation plan
This document describes the experimental design information necessary for conducting usability tests, such as the purpose of evaluation, scope of evaluation, method, target users, tasks, and schedule. It is also a document for confirming and agreeing on the contents of your request.
Report
The contents of a standard report are as follows:
Evaluation outline: Test implementation details
Issue List: A list of issues found in usability tests.
Issue analysis: Describes the details of the issue, the probable cause, and the direction of improvement for the issue found in the usability test.
Implementation procedure
The standard procedure is as follows:
1:Asking of purpose and requirements
We will ask you about your requirements, such as the purpose of the evaluation, the products to be evaluated, and the requirements for participants.
2:Evaluation planning
Based on the result of asking, we will write the plan, and have the clients check the contents, and revise.
3:Evaluation implementation
We will extract and analyze usability issues.
4:Report writing
We will write a report.
5:Reporting
We will report the evaluation result and deliver the report.
Case study
| Products | Evaluation target range | Product development level | Note |
| --- | --- | --- | --- |
| Scientific calculator | UI | Commercial product | Comparison with competing products |
| Household generator | Instruction manual | Commercial product | |
| Air conditioner | Instruction manual | Commercial product | |
| Household floor mop | Product itself | Commercial product | |
| Digital camera | UI | UI mockup | |
| Endoscope | Operation unit | Commercial product | |
| Specific database website | UI | Prototype | |
| PC peripherals | Instruction manual | Commercial product, prototype | Comparison between conventional products and prototypes |